Resources and Advice
As we get older, we should be able to continue doing the things we love and living life the way we want to.
Our articles and guides are available to read online or delivered straight to your email inbox.
Featured articles

December 6, 2023 Seasonal advice
Follow these simple steps to ensure elderly loved ones stay warm this winter. Think H.E.A.T to keep safe and warm.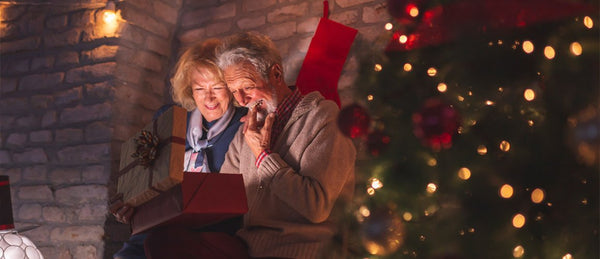 December 5, 2023 Dementia
We've compiled a list of Christmas activities to support those with dementia and their loved ones this festive period.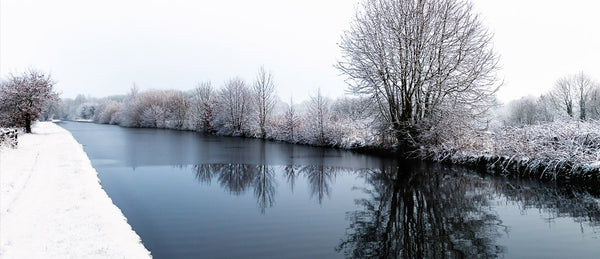 November 24, 2023 Story
An intruder was scared off by a customer's personal alarm and was caught by the police.