Resources and Advice
As we get older, we should be able to continue doing the things we love and living life the way we want to.
Our articles and guides are available to read online or delivered straight to your email inbox.
Featured articles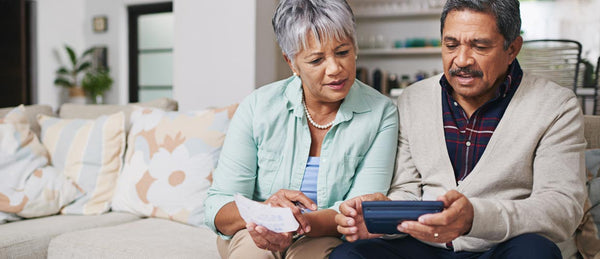 September 26, 2023 Planning later life
Writing a Will important, however updating a Will if things change is also essential.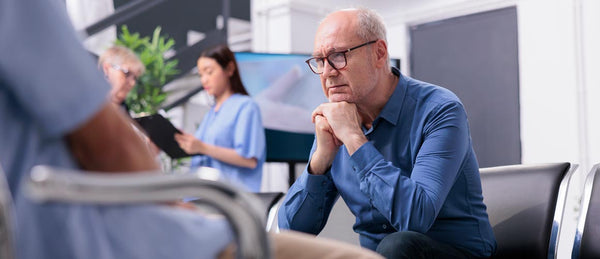 September 14, 2023 Mental health and wellbeing
Stress can have a significant impact on physical and mental health. Read our tips to manage worry and distress.

September 18, 2023 Technology
Does Artificial Intelligence perpetuate stereotypes around growing old? We investigated stereotypes in popular culture and AI.