Resources and Advice
As we get older, we should be able to continue doing the things we love and living life the way we want to.
Our articles and guides are available to read online or delivered straight to your email inbox.
Featured articles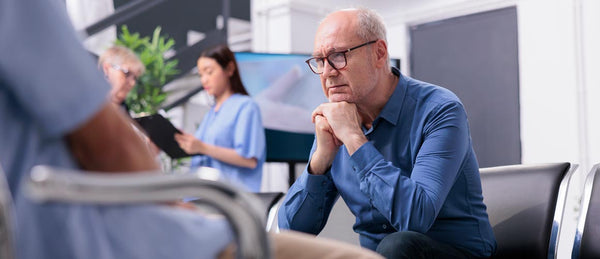 September 14, 2023 Mental health and wellbeing
Stress can have a significant impact on physical and mental health. Read our tips to manage worry and distress.

September 18, 2023 Technology
Does Artificial Intelligence perpetuate stereotypes around growing old? We investigated stereotypes in popular culture and AI.
September 6, 2023 Technology
Technology can help by providing assistance with mobility, sight or hearing loss, and everyday living.
Recent articles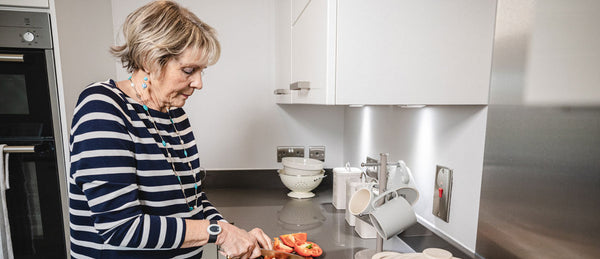 Tricia is 52 years old and has multiple sclerosis, a neurological condition. Taking Care's personal alarm service means she can live safely and independently and continue with her studies.