Securing
Positive Outcomes
Sustaining a
Local Service

How to reduce your alarm monitoring costs
Calculate how much your organisation could save with our Night Owl service.
Technology Enabled Care resource library
Our resource library contains the latest Technology Enabled Care brochures, case studies, reports, videos and articles that you may find useful. 
---
Brochures
 A Digital Schemes 'Health' Guide   
The digital switchover has already begun, but what does it mean for social landlords and supported living providers?
Download brochure
Technology enabled care and monitoring services  
We work with a range of partners to identify areas where Technology Enabled Care services can enhance and support their initiatives. Find out how our services can support your organisation.
Download brochure
Night Owl brochure  

Night Owl allows Taking Care to support your monitoring services by handling your emergency calls overnight.
Download brochure
---
Case studies
Hyde Group  
In August 2021 Taking Care partnered with The Hyde Group to become the single strategic monitoring provider for their residents.
Download case study
East Devon District Council  
How our Night Owl service supports East Devon's local 24/7 monitoring service.
Download case study
Aster Group UK
Aster Group are an ethical housing developer and landlord to benefit society. Since September 2020, we have partnered with Aster Group to provide their monitoring services.
Download case study
---
White papers and reports
Delivering Prevention Today report
How to harness the hidden data in your existing alarm equipment to keep people safe right now.
Download report
---
Videos
Supporting Chichester District Council
Taking Care have been providing telecare and monitoring, along with a number of other services to Chichester District Council to support their residents for a number of years. Mark Hughes, Housing Team Leader, explains the benefits that partnering with an expert telecare provider, backed by AXA Health, brings to Chichester District Council and their residents.


Easing the transition to digital telecare for Aster Group
Taking Care provide telecare and monitoring services to Aster Group to support their residents. Kerry Appleton, Operations and Contract Lead, explains the benefits that partnering with an expert telecare provider, backed by AXA Health, brings to Aster Group and their residents.
Night Owl telecare monitoring
Taking Care provide out-of-hours telecare alarm monitoring services for local authorities. Watch our Night Owl monitoring service video to learn more.


Taking Care partner with St John Ambulance
Adam Williamson, Head of Community Response at St John Ambulance, talks about the partnership that provides a residents lifting service in the London Borough of Bexley.
 
24/7 monitoring
Taking Care is the largest private provider of emergency personal alarms in the UK. We have been providing alarm services for more than 30 years to the elderly and vulnerable, and have supported over ¼ million people and their families with personal alarms. Our award-winning 24/7 Emergency Resolution Centres are the heart of our business and provide a life-saving service to our customers, keeping them safe and independent in the homes they love. Watch the video to discover what makes our monitored personal alarm service different.
---
Articles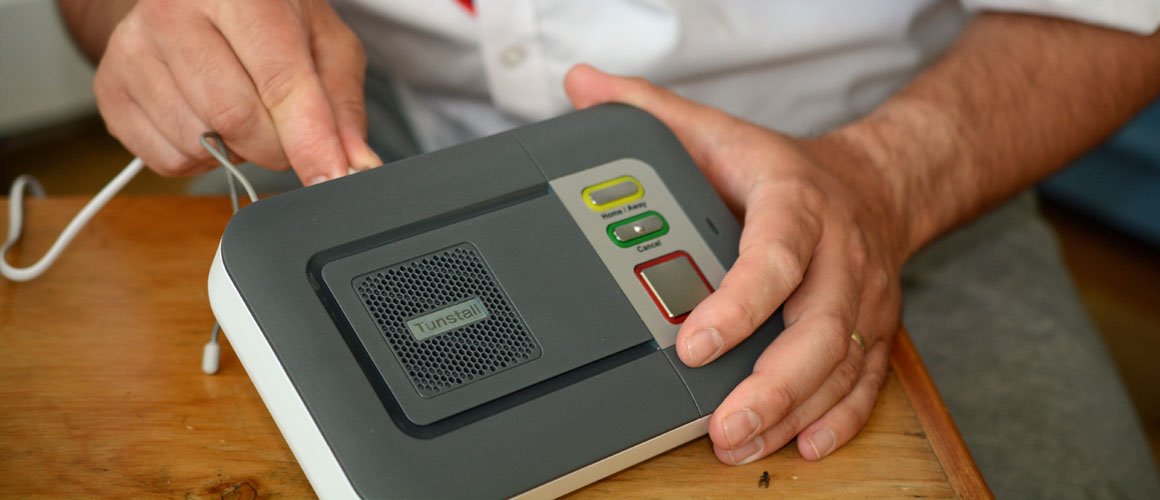 There are many reasons to consider using existing analogue telecare equipment during the digital switchover. Taking Care recommend a sensible, risk-based approach.
Read more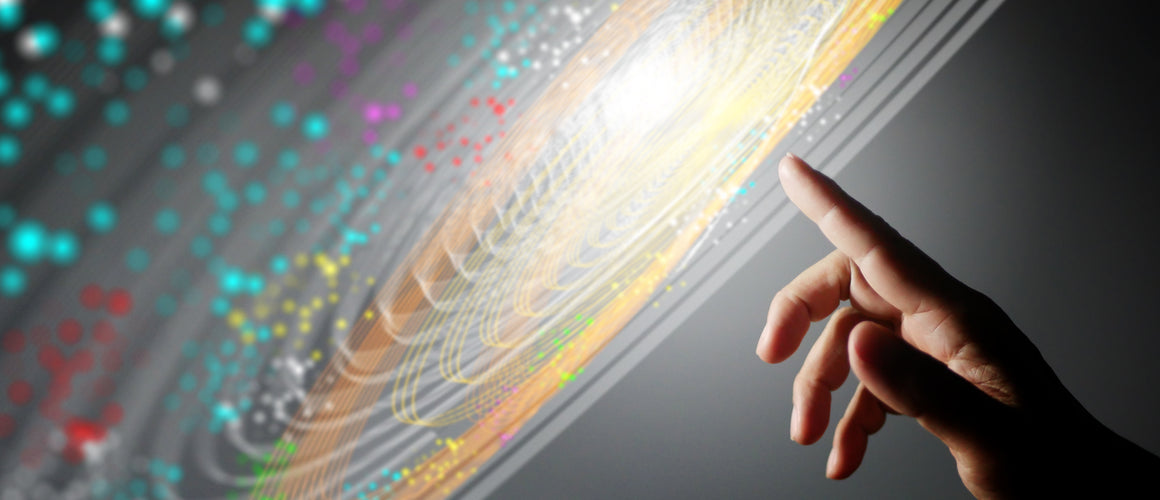 As telecare services move towards the digital age, we understand it can be a time of uncertainty, and you may not know the best way to proceed.
Read more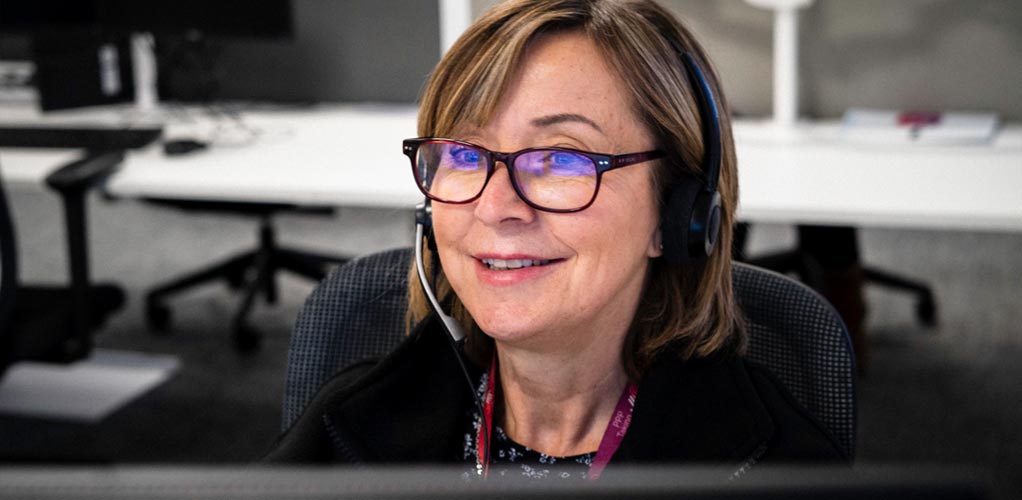 We will be providing 24/7 monitoring to Cheltenham Borough Council and Cheltenham Borough Homes Limited residents.
Read more

Hartlepool Technology for Care provides telecare services with support from Taking Care's Emergency Resolution Centres.
Read more
---