Telecare News resources and advice
Articles about telecare news from Taking Care.
Analysis predicts the number of heat-related deaths will continue to increase as a result of climate change, but who is most at risk and what other factors are at play?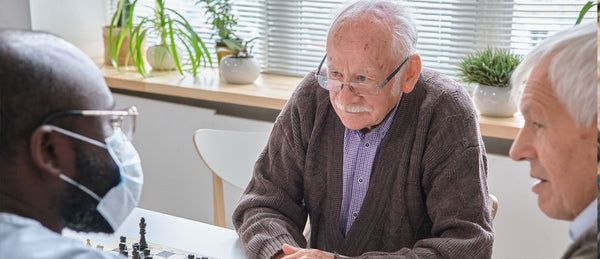 This report from TakingCare explores the elderly care landscape and the options available to provide improved care for older people.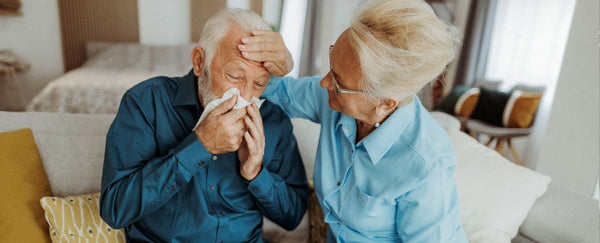 Analysis shows death rates among the elderly increase during colder winter months, with warnings to prioritise keeping homes warm.