News for Health Professionals

Health and social care services can prevent older people from being re-admitted to hospital by providing support to help them stay safe at home.
66% of occupational therapists said they don't have time to fulfil the full range of work they feel is core to their job. Is Technology Enabled Care the solution?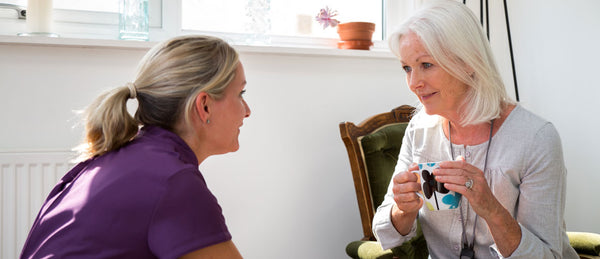 Is more efficient technology-enabled care (TEC) the solution for Occupational Therapists to reduce hospital admissions?